Table Top/Board Games/CCG Games
Calling all lovers of collectible card games, board games, and miniature table top games! Check out what Anime North has in store for this year!

Take the weight off your feet and get creative with The Game Chamber's drop-in paint sessions. Paint up a 40k Space Marine or Age Of Sigmar Stormcast Eternal, free of charge for an awesome personal souvenier to take home.
The Game Chamber's expert painters will be on hand to offer advice and to teach solid techniques for getting quick results on your models, such as washing, dry brushing and edge highlighting.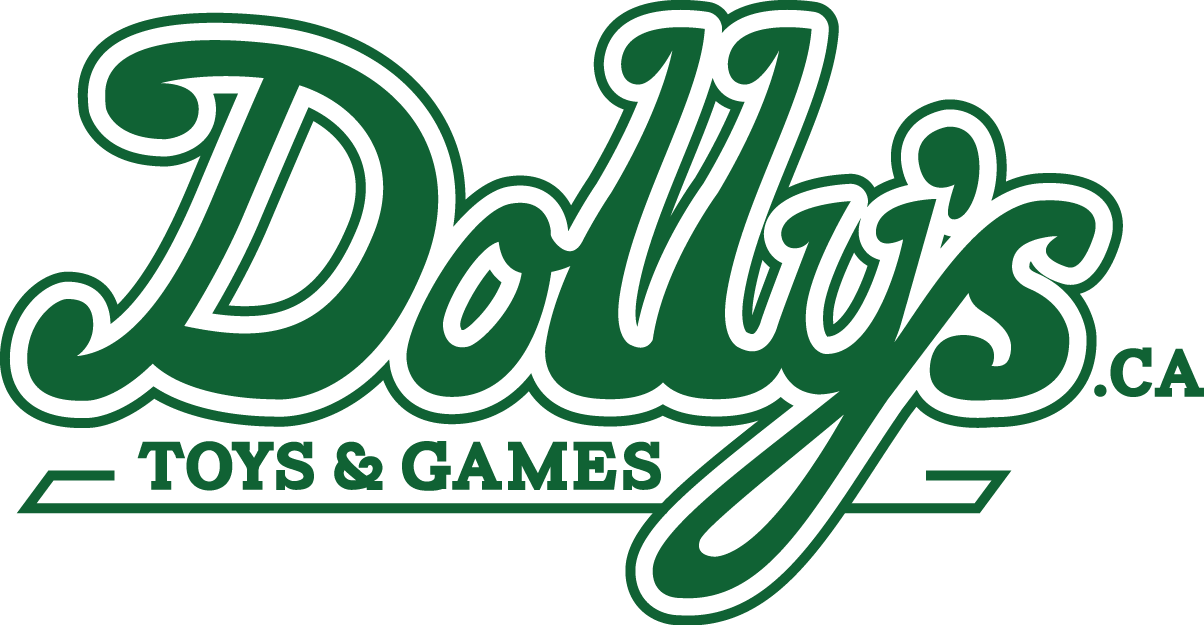 Dolly's Toys & Games will be hosting Magic: The Gathering Draft Till You Drop events all weekend long at Anime North! Booster Drafts will be firing once 8 players have registered. We will be hosting Casual Commander all weekend with free promos and packs for participants! We will also be hosting demos where players can receive a FREE deck along with some awesome promos!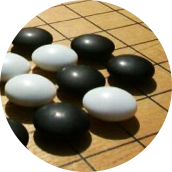 GO, an ancient game of skill and strategy for all ages. Everyone is welcome to visit the GO tables at the Toronto Congress Centre, Hall B to learn and play all weekend.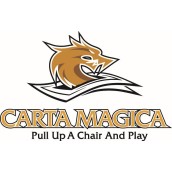 Carta Magica is back again with a full weekend of entertainment! From casual events to competitive events, we've got your back! Come on down and Pull up a Chair and Play.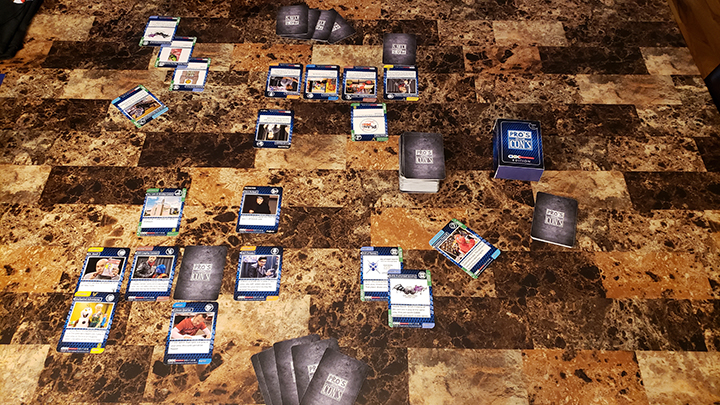 Pros with Con's put you in the driver's seat. You are in charge of creating the best show you can. And. Be sure to gather the proper amount of talent and the right number of vendors so you can put together more money than your opponents.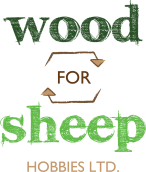 WoodForSheep is the go-to place at the convention for all your tabletop gaming needs! Board games, card games, role playing games, and more! Come by our booth to try some fun games, and for a chance to win!
Events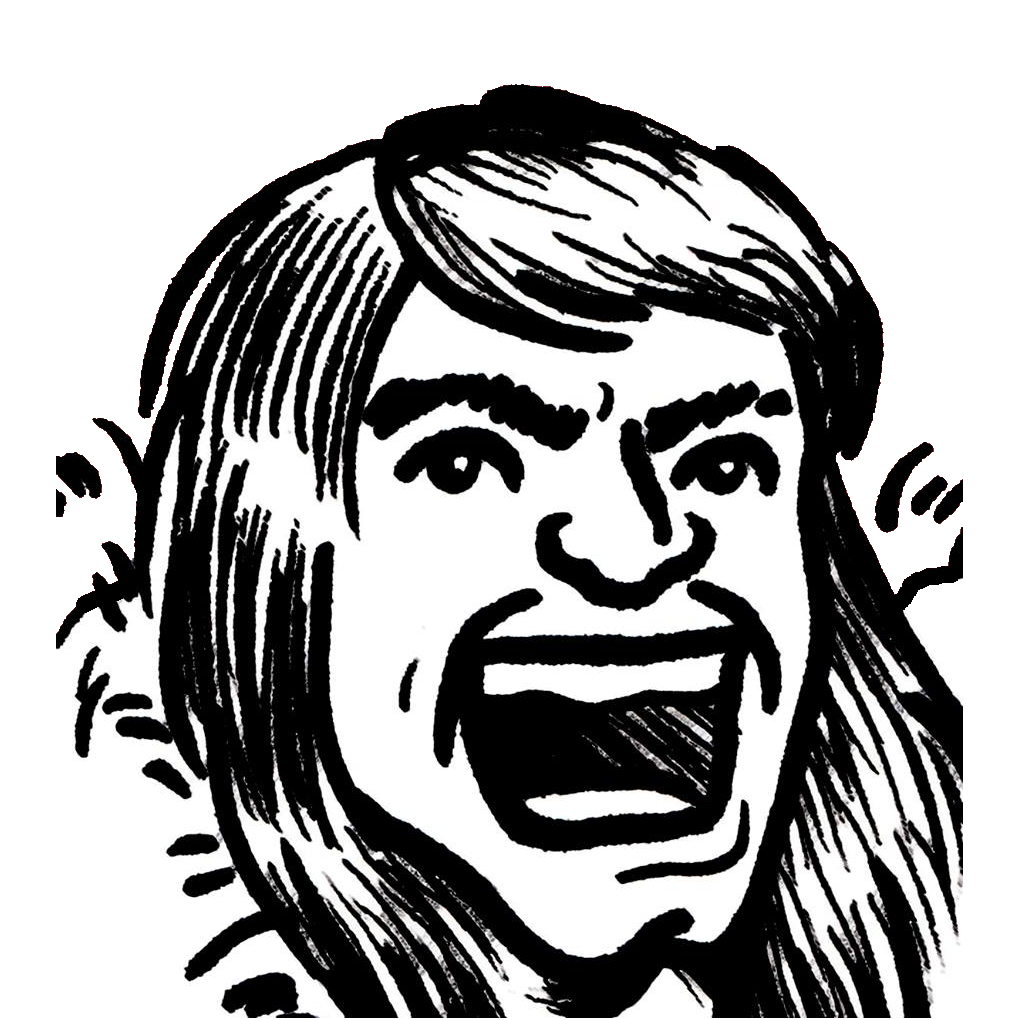 There has been a murder!
Was it the beholder? The elven ranger? The Dwarven Blacksmith? The generic human?
Will the players on stage unravel this mystery? Will it just devolve into absolute murder hobo chaos??
Watch a celebrity D&D game with professionally funny people but YOU in the audience get to participate and affect the outcome of how the game unfolds! This is a one-shot where you can watch the entire adventure from start to finish!
It all happens starting at 9PM this Saturday, July 16 in Muskoka 1&2 in the Sheraton.