Otakubalo returns to Anime North on Friday and Saturday night at the Toronto Congress Centre Outdoor Stage.
Anime Nightclub 3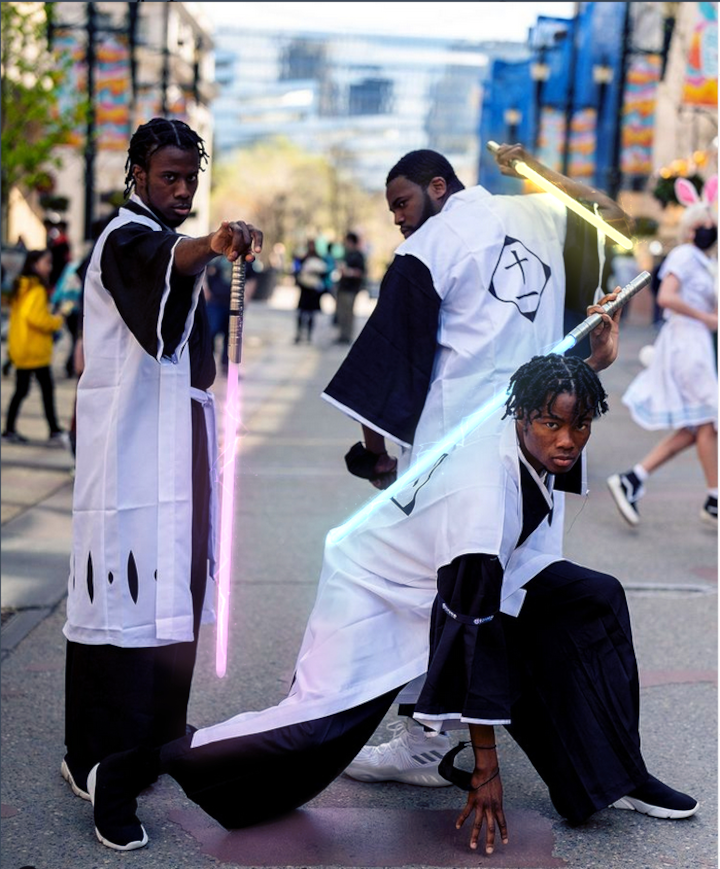 ANC3 is not your average DJ group. These Canadian brothers have traveled all over North America, entertaining audiences with their performances that feature a mix of anime, hip-hop, K-pop, EDM, and more! They have amassed a global fanbase of over 820K across TikTok (103M views), Instagram (26M views), and Youtube (720K views) through Content Creating, DJing and Dancing.
TikTok:
@animenightclub3
Instagram:
@animenightclub3
Otakubaloo Rules
Weekend or Same Day Anime North badge required for admission to TCC Dance Space (Parking Lot near Hall DE entrance).
All who enter or re-enter Dance Space must agree to search by metal detector wand, bag inspection and remove cosplay mask if asked. Those who are or appear to be intoxicated, under the influence or otherwise impaired will be refused entry.
Allowed Inside Dance Space:
Small bags and purses
Sealed commercial water bottles
Needed medical supplies in clear bags (Epipen, asthma inhaler, etc)
NOT Allowed in Dance Space:
No Large Bags or Backpacks
No food or opened bottles
No unidentified substances.
NO Glass Bottles
No previously approved props or items that may be hazardous in a crowd
No Crowdsurfing, Piggybacking or Climbing.
Do not go on or behind the Stage.
Incidents involving Drugs, Alcohol, Violence, Trespassing or other serious offenses will be dealt with by On Site Police Officers.
Flashing Lights Warning:
Those with epilepsy or photosensitivity may have difficulties in these areas.