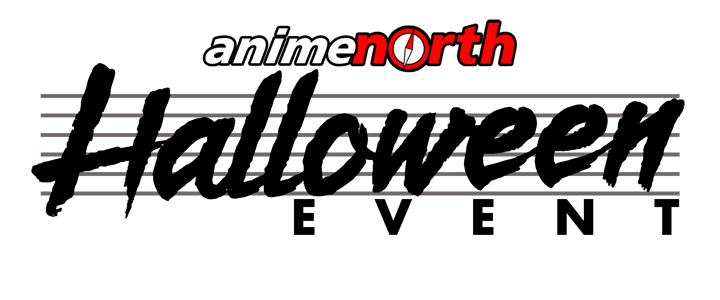 It's ALIIIIIIIIIVE!!!!
Back from it's cold dark slumber, our annual Halloween FrankenVent. An unholy mashup of Artisan Market, Stage Show, Games, Crafting and Spooky Cosplay fun.
Where:
Japanese Canadian Cultural Centre
, 6 Sakura Way (the street formerly known as Garamond Court) in Toronto, Ontario
When:
Friday, October 27. Doors Open at 6pm, you must escape by 11pm.
Admission:
$5 at the door, cash only. All proceeds go to the
SickKids Foundation
.
Parking is free at the Japanese Canadian Cultural Centre but space is limited.
Friendly Spooks, Spirits and Yokai welcome.
Face masks are recommended but not required.